Reflets d'Acide: It's (Finally) Over
11 Apr 2017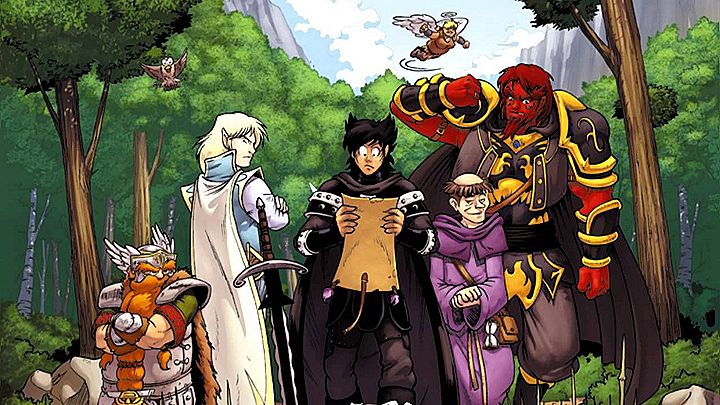 If you speak French and do not know about it yet, check out Reflets d'Acide. It's an humourous fantasy "mp3 saga" (apparently the proper english term is "audio drama"). It's now finally complete (well, the first season) after more than 10 years in the running.
It distinguishes itself from other offerings in the same vein by its subtle humor, layered construction and masterful use of the French language. It even uses a non-trivial amount of alexandrines being used. It's a bombastic love letter to French, laid out in the least boring way possible: as a delightful heroic fantasy tale. I still find things in there after listening to it at least ten times.
I don't know about any English-language equivalent. At the very least, they haven't had the same kind of impact on geek culture as Reflets d'Acide and other sagas (Le Donjon de Naheulbeuk, Les Aventuriers du Survivaure, Adoprixtoxis) have had in the French-speaking parts.
The closest thing I can think of is the much more recent Pretend Wizards. Know any other? Let me know in the comments.